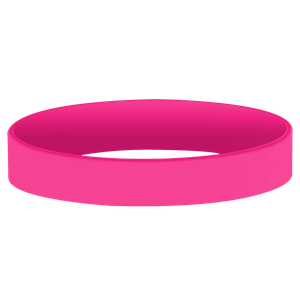 Silicone Wristband
MOST POPULAR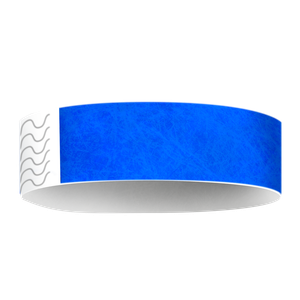 Tyvek Wristband
MOST POPULAR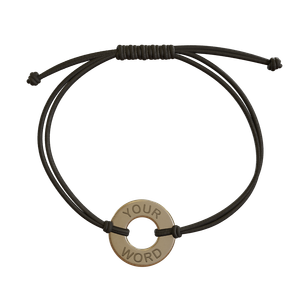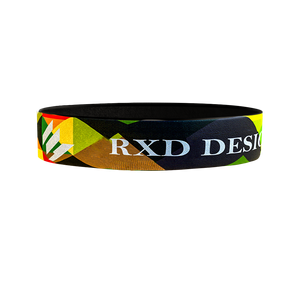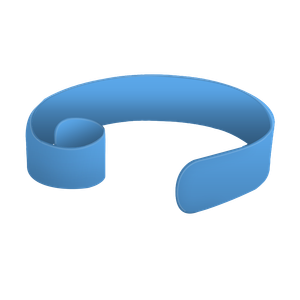 FASTEST DELIVERY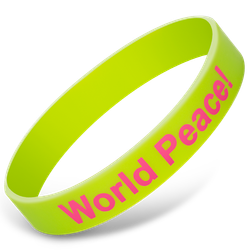 Printed
Embedded Text Printing
FASTEST DELIVERY
CHEAPEST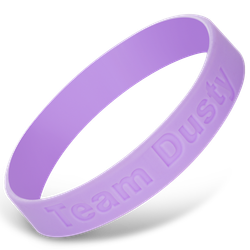 FASTEST DELIVERY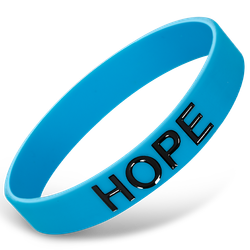 Debossed Color Filled
Color Inserted Engraving
FASTEST DELIVERY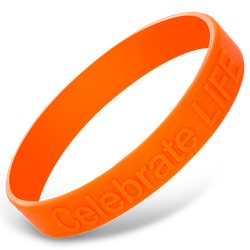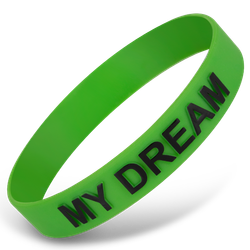 Embossed Printed
Text Protruding Color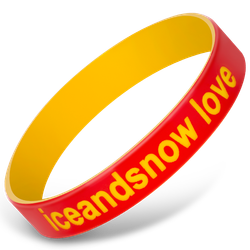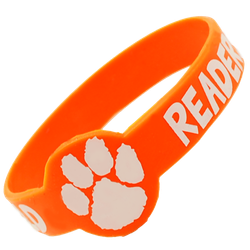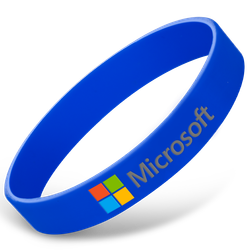 Full Color
Full Color Printing on Surface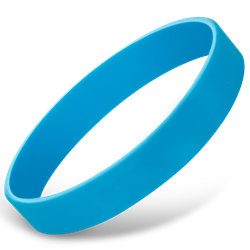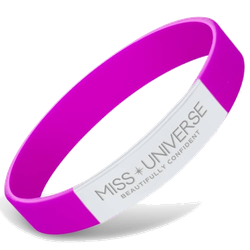 Metal
Metal Clip in Center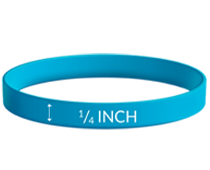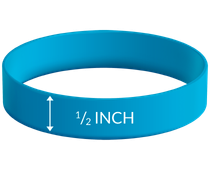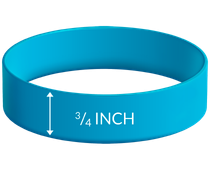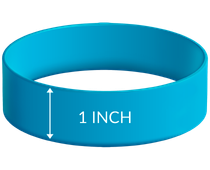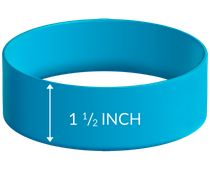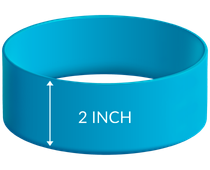 Estimated Delivery Date*
Subtotal
£
0.00
(Inc. VAT)
Total Quantity:

0

+ 100 FREE

Unit Price:

£

0.00
Color may be subject to slight variances between different browsers & devices.
We will match color selections as closely as possible using PMS codes.
Want it sooner?
Order a Printed wristband (Chosen on Step 1) to get it sooner.
Want cheaper shipping?
The more wristbands you order, the lower your per band shipping cost will be.